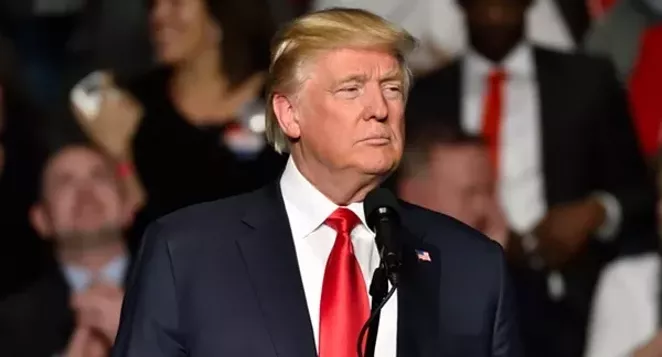 Members of San Antonio's congressional delegation are waging a bipartisan war to stop President Donald Trump from using construction funds from local military facilities for his border wall.
Republican U.S. Rep. Will Hurd joined Democratic counterparts Lloyd Doggett, Henry Cuellar and Joaquin Castro in firing off a letter to Trump that requests the president not take money from "critical infrastructure projects" at Joint Base San Antonio, the umbrella for the city's military sites.
"Trump just keeps bringing up phony security issues and ignoring the real ones," said Doggett, who maintains that cuts at JBSA would hurt military readiness.
After vetoing House and Senate resolutions overturning an emergency declaration aimed at bypassing congressional funding, Trump is now poised to spend $3.6 billion in military construction funds to construct his border wall.…
Original published: 2019-03-20 21:44:00 Read the full San Antonio News here
---